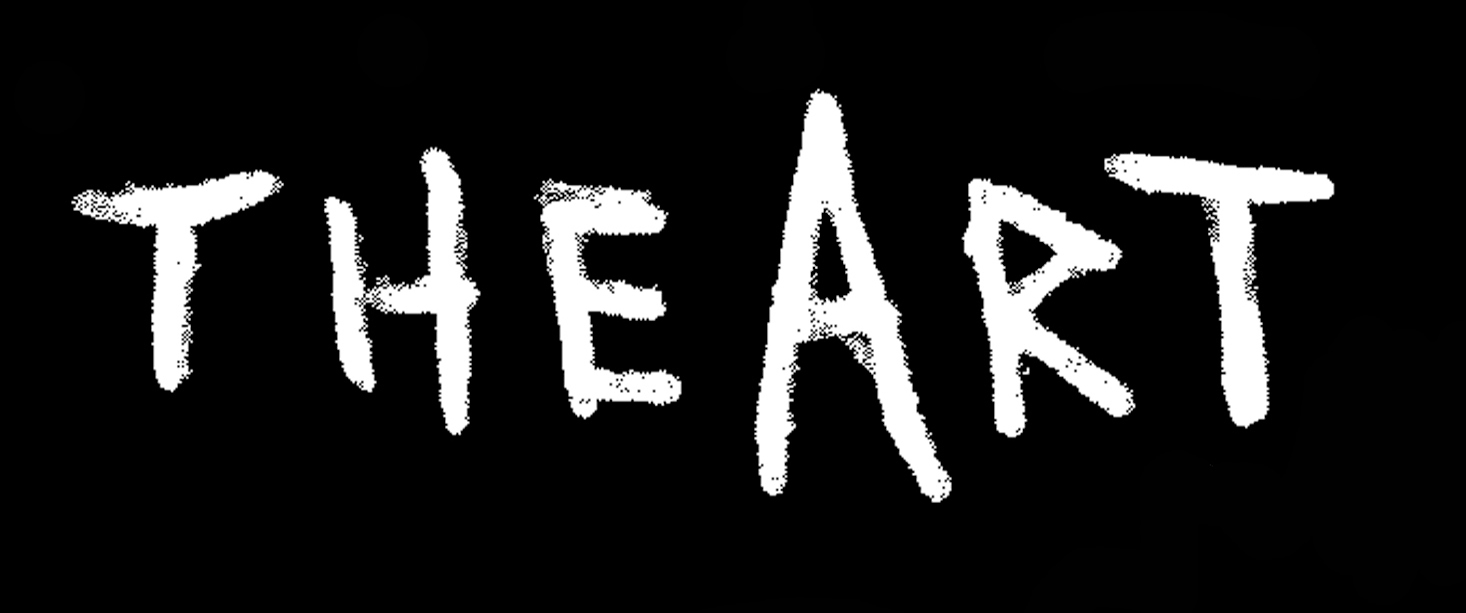 A ballsy collision of sex, melody and remarkably authentic rock and roll attitude. Right here in 2013, The Art are unquestionably Australia's most exciting (and hardest working) export.
On the tail of a number of notable Australian tours with the likes of Steel Panther, Marilyn Manson, 30 Seconds to Mars and The Pixies (to name just a few),
The Art's eclectic electric blend of classic glam and fist pumping punk rock sneer has cemented their place as one of the worlds most powerfully engaging Band of 2013.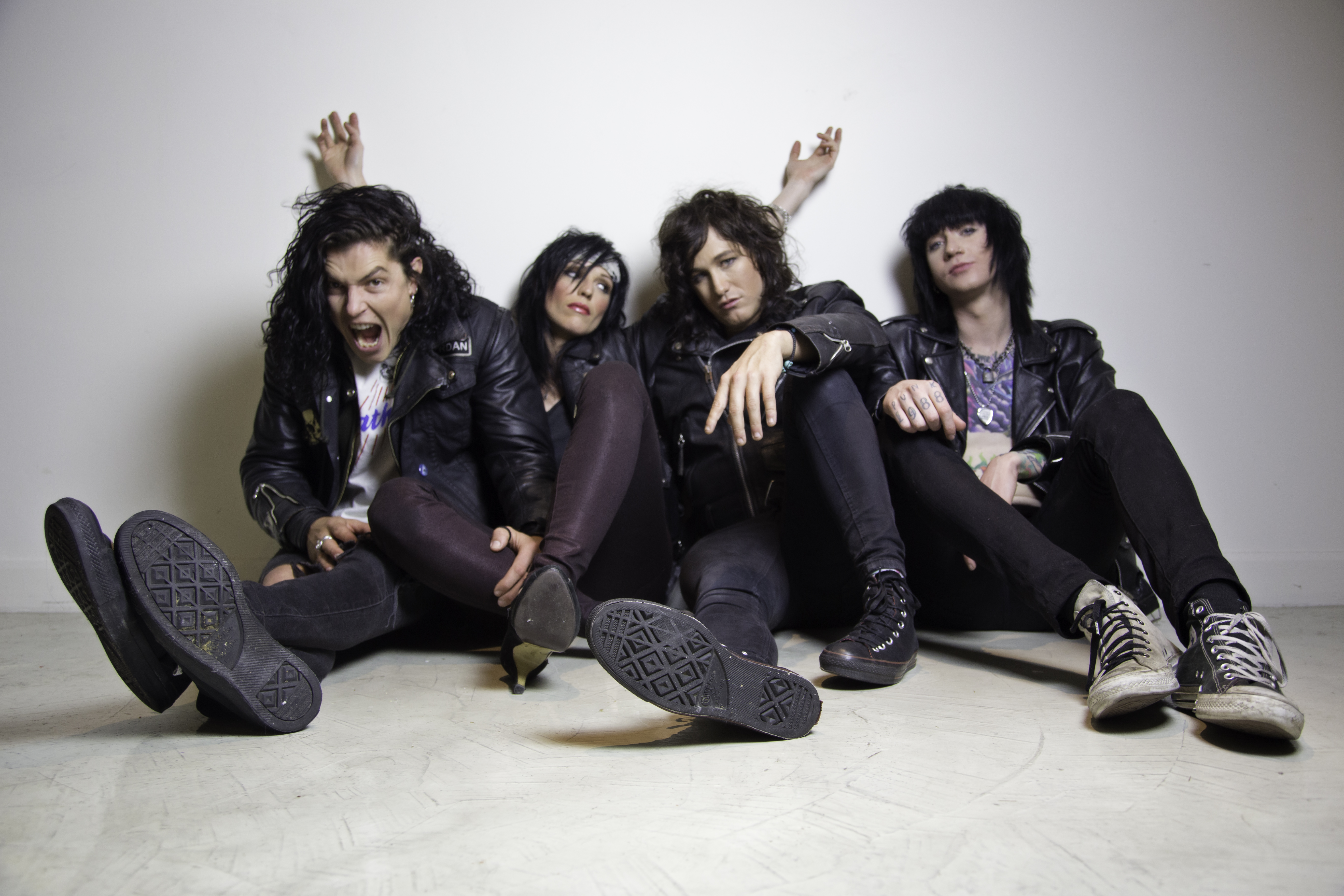 Tracks
Figment Of Your Imagination
,
Femme UFO
,
Goodbye
,
Here Comes The War
,
Home Sick
,
I Wanna Know
,
Killing Time
,
Nothing Worth Anything
,
Step Inside
Musical Genres
Hard Rock
,
Modern Hard Rock
,
Power Pop
,
Punk Rock
,
Rock
,
Theme
,
Under Score
,
Video Games
Sounds Like
2000's
,
2010's
,
Modern Hard Rock
,
New York Dolls
,
Punk
,
Sound Track
,
The Pixies
Instruments
Drums
,
Electric Bass
,
Electric Guitar
,
Male Vocals
Moods
Adventurous
,
Anthem
,
Confident
,
Cool
,
Edgy
,
Elegant
,
Explosive
,
Expressive
,
Fun
,
Intelligent
,
Lively
,
Outgoing
,
Party
,
Rambunctious
,
Raunchy
,
Rebellious
,
Rocking
,
Sexy
,
Slick
,
Theme
,
Triumphant
,
Uplifting
,
Youthful