The song carries her along and has done so since Anahita discovered the sound
of the piano and then the strings of a guitar as a small child. The guitar moved
her and impassioned by the sounds, the words and notes began to flow on paper
and a singer/songwriter was born…
She studied classical guitar with renowned professors at Cal State Fullerton and
was later chosen as a member of the prestigious Cal State Fullerton guitar
orchestra. There she became a bona fide performer touring concert halls along
the West Coast and across Europe.
Navigating across all genres and around the world, her music is infused with a
variety of sounds which her voice caries with a breadth of range and chilling
sentiment. She has experimented in different genres such as alternative rock
and world music, which has influenced her songwriting. She recently completed
her third EP, which was produced by Brian Blake at WAX Studios and mastered
at Bernie Grundman Studios in Hollywood.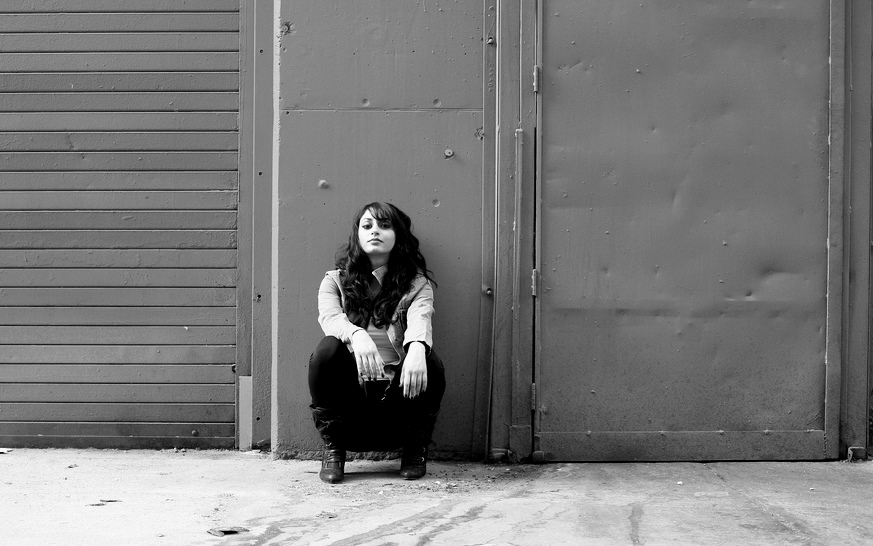 Tracks
Caught in the Middle
,
Into the Glow
,
Lion's Den
,
Oh Hey Heaven
,
On the Surface
,
Pure Love
Musical Genres
Pop
,
Pop Rock
Sounds Like
2000's
,
2010's
,
Lana Del Rey
Instruments
Acoustic Guitar
,
Drums
,
Electric Bass
,
Electric Guitar
,
Electric Piano
,
Female Vocals
,
Keyboard
Moods
Beautiful
,
Cool
,
Energetic
,
Expressive
,
Fun