Since 2005 Mephistosystem have regularly undergone line-up changes,
with the only constant being frontman and producer Abele Franzé. Their
albums "Endless Crawl" (2006) and "Construction Site" (2010) triggered
the start of the incurable euphoria infection, which manifested itself
in the form of a string of gigs in Germany, Switzerland and Italy,
supporting, amongst others, scene heavyweights Filter (USA) or Mark Tremonti (USA). During their travels they have amassed an armada of fans from right across
the globe.
Since early 2012 Dan Baumann (Bass), Chris Schiavone (Drums) and Pat
Wydler (Guitar) have been orbiting in the gravitational field of
producer Abele Franzé as equal band members. Whereas everything up
until the album "Move the Clouds" (2011) had been single-handedly
produced by Abele, the new songs are a product of the band as a whole.
The musicians in Mephistosystem are no longer just "Live performers"
but now an active and creative counterpoint to the mastermind Abele.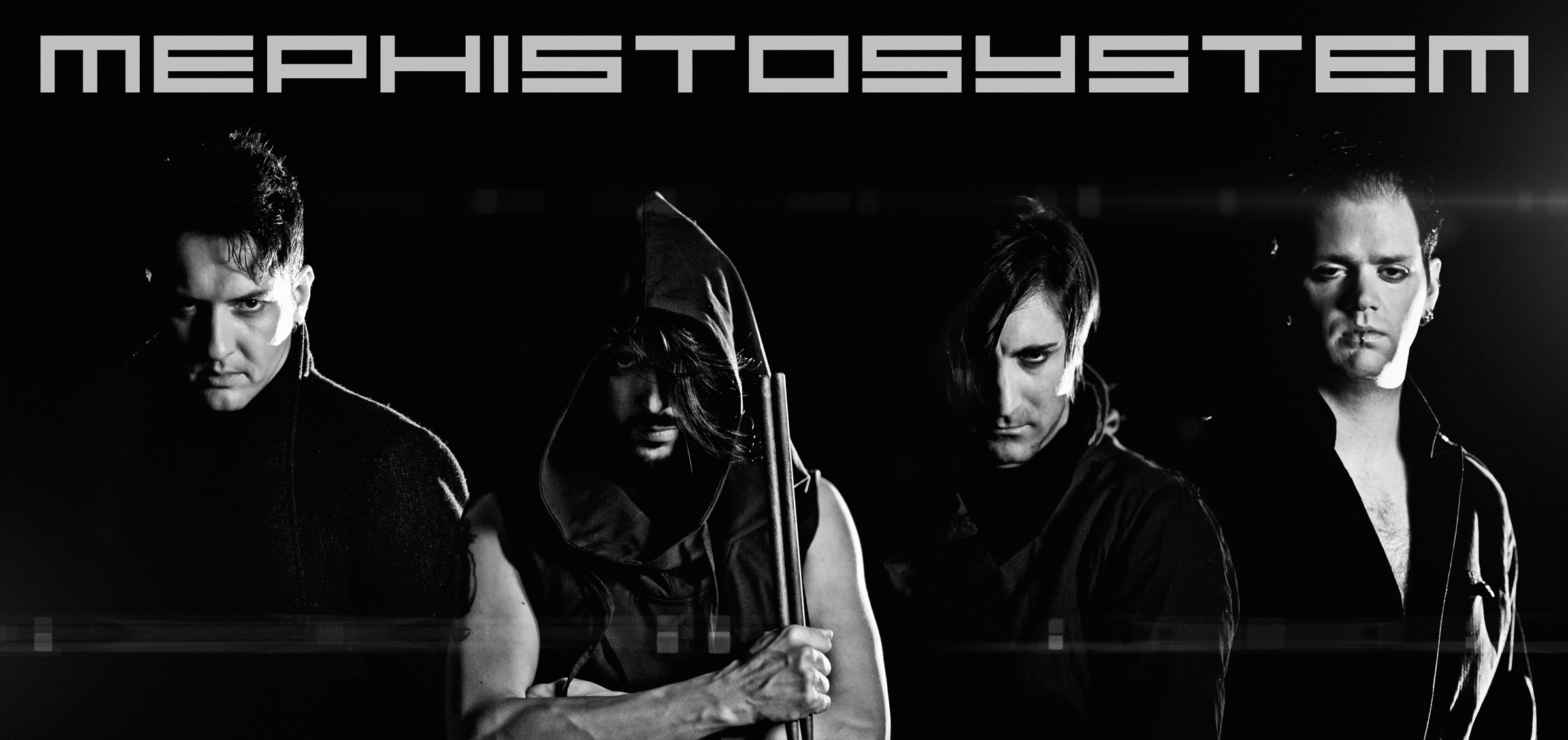 Tracks
Back In Business
,
Black Dead Haze
,
Broken Part
,
Dark Over You
,
Dark Passenger
,
Disguise
,
Good Old Pride
,
I Take A Pill
,
I Was Here
,
In This Way
,
Inside Out
,
Is It Hate
,
No Looking Back
,
On And On
,
Possessive Greed
,
Suck Inside
,
Waiting To Steal The Time
,
Who He Was Part 1
,
Who He Was Part2
Musical Genres
Hard Rock
,
Heavy Metal
Sounds Like
2010's
,
Modern Hard Rock
Instruments
Drums
,
Electric Bass
,
Electric Guitar
,
Keyboard
,
Male Vocal
Moods
Adventurous
,
Aggressive
,
Anthem
,
Confident
,
Cool
,
Dangerous
,
Dark
,
Edgy
,
Elegant
,
Energetic
,
Heavy
,
Lively
,
Rocking
,
Slick
,
Triumphant
,
Uplifting
,
Youthful