Kim is an accomplished composer with a wide experience of writing music for film, television, theatre, multimedia and concert stage. His work includes scores for feature films, short films, documentaries and television, as well as pieces for multi-media, Internet and live performance.
In feature films, his work includes composing and playing on Credo, a horror film set in London, and on Pink Pumpkins At Dawn, a coming of age drama set in New Jersey. Kim also worked on Still Crazy, assisting Clive Langer, and on a variety of projects for the Directors Guild of Great Britain, including music for theatre workshops, a series of Shakespeare workshops and the DGGB Showreel.
His work in short films includes B Movie Status, a short horror film, The Method, a film about films in a dystopian future, and Skin Flick, a comedy about aspirations and porn films, all three of which won prizes. He has also scored many other shorts, ranging in content from serious drama, through comedy, sci-fi, and even a couple of forays into musicals. Most directors who have worked with Kim have done so more than once.
Kim's work is designed to comfort and disturb in equal measure, and in order to achieve this he mixes conventional instruments with studio effects and unconventional sounds – for Credo he recorded sounds on location to build into a percussion set that was used throughout the score, and for other shorts, for example, he has used only voices, altered and edited, or only a single piano. For other pieces he has used found sound, recorded sound, and recycled material to obtain the required mood. He also has a growing collection of strange and wonderful instruments (a duduk, a waterphone and an autoharp, for example) that have been used on many occasions.
He has also provided music for documentaries, television, video and multimedia projects, along with sound design and music for theatre, including work for the OneWorldBirth project, (a free online video resource for birth professionals, activists and parents) and for the Writers Guild and Amnesty International.
Kim studied Media Music at the London Film School in the early 1990s and has since worked with many LFS alumni on projects ranging from 2-minute trailers through to the full score for Credo. Before attending the Film School, Kim was involved in all kinds of bands playing guitar, saxophone and keyboards, and is widely experienced in studio programming techniques, having his own recording facilities near to Heathrow Airport to the west of London.
His latest recording, Birdsong In Mist (out now on Ravello Records) have brought together several strands of his work – filmic, minimalist and dark – to deliver pieces that work equally well for a listening audience or in a media project.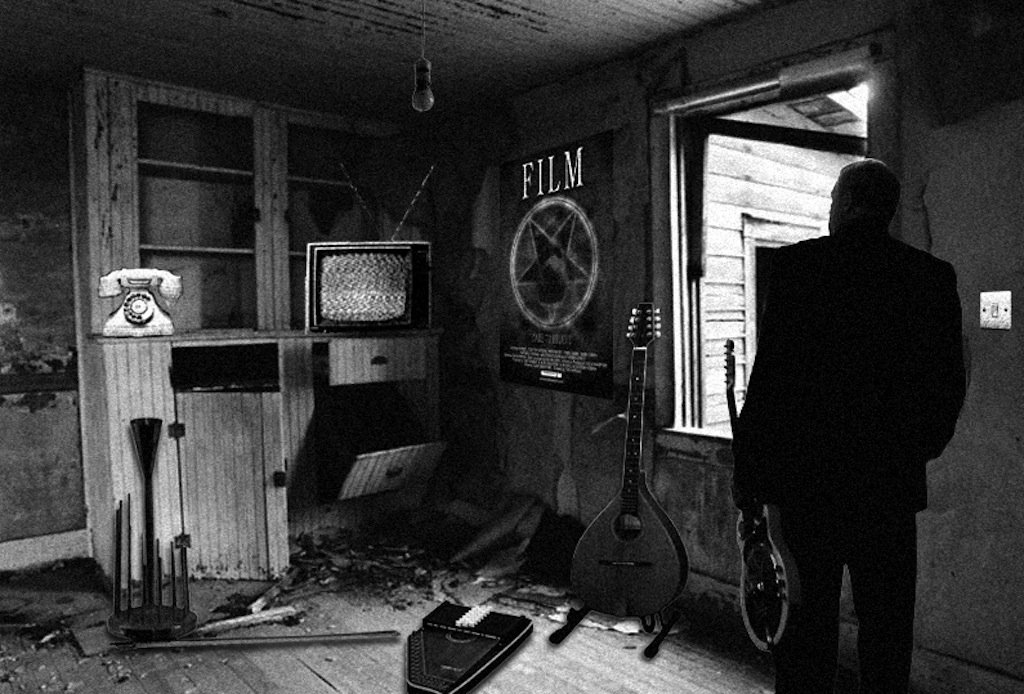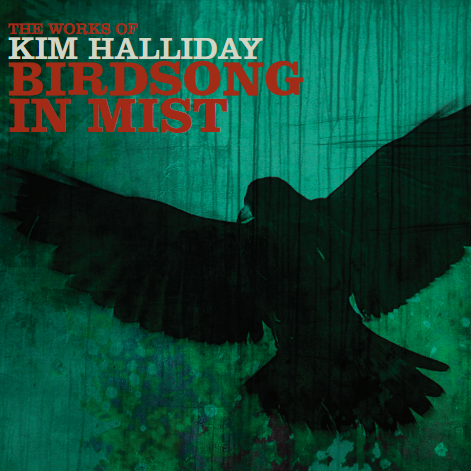 Tracks
Birdsong In Mist (Trippy Mix)